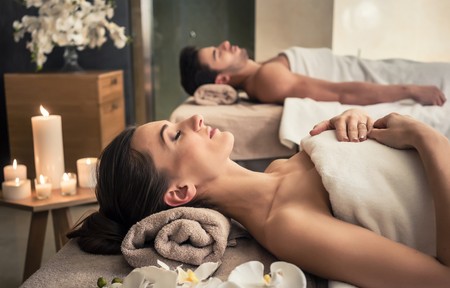 Looking for a massage center close to Dubai Sports City? Golden Dragon Spa The best spa and massage center close to Dubai Sports City, where we take care of the full body massage with the best massage services for men and women in Dubai. Golden Dragon Spa offers a professional massage at Dubai Sports City near the Dubai Sports Stadium, so we welcome you to the Golden Dragon Spa in Dubai.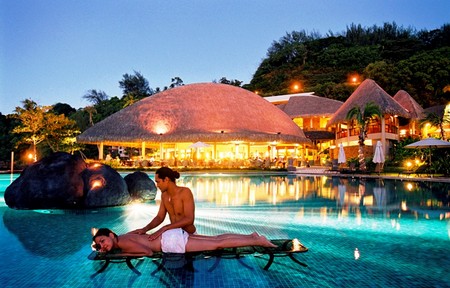 Golden Dragon Spa offers the best spa for men and women with high quality, and the best massage at the Point Stadium building, Dubai Sports City in Dubai. Including hot oil massage, deep tissue massage, foot massage and hot stone massage to rejuvenate and improve your health. Come and try the best Thai massage, Chinese massage, Indian massage and other services we offer near the Sports Stadium in Dubai Sports City, with a wide range of treatments that benefit your body.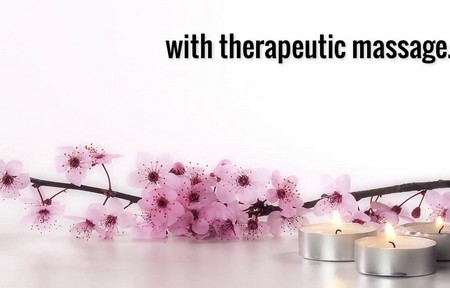 If you are asking about the therapists at Golden Dragon Spa, do not worry, we have the best team of therapists in Dubai, and they have extensive experience in all kinds of massage services that we offer near Dubai Sports City. Immerse yourself in Golden Dragon Spa with the best body massage in Dubai Sports City to relieve muscle pain. Think of a massage service that suits you in Dubai and ensure you enjoy long-term benefits.
office No 210, At Stadium point building, behind Stadium, Dubai Sports City, Dubai.
Our Massage
Expert
Best Massage Team on Golden Dragon Spa.