Golden Dragon Massage Center
Best Body Massage Center in Dubai
Dragon Spa & Massage center in Dubai Sports City one of best Body Massage Center near Stadium - Sports City ,we Provide Professional Luxury Body Massage services For Gents | Ladies Our Spa in Dubai Sports City at Office No 210, At Stadium point building, behind Stadium, Dubai , we have Professional female therapist massage Thai– Vietnamese – Korean – Indian – Arabic - Chinese ladies who make good massage service
If you are looking for Female Massage Therapists With Experience In Professional Massage visit Golden Dragon Spa is the most luxurious Spa center in Dubai, which specialize in fine-class treatments and best Body massage center in Dubai Sports City, near Stadium where we provide you with best massage services offers for Men and Girls like Oil Massage - Reflexology Massage - Hot stone massage - Four Hand Massage - Deep Tissue Massage - Aromatherapy Massage and Moroccan Bath
Golden Dragon Spa offers a professional massage at Dubai Sports City near the Dubai Sports Stadium, so we welcome you to the Golden Dragon Spa in Dubai
Read More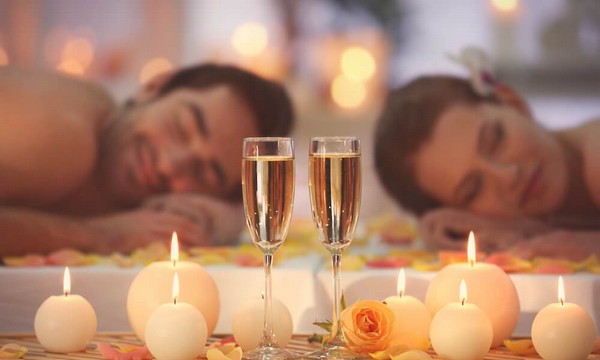 Golden Dragon
Spa & Massage Center in Dubai Sports City
visit us in office No 210, At Stadium point building, behind Stadium, Dubai Sports City, Dubai
Contact Us
Our
Massage Services
you will find the difference in providing these Massage services with high quality at the Golden Dragon Spa in Dubai Sports City. .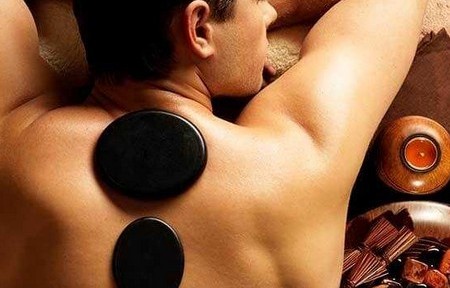 Dragon Spa in Dubai offers A Stone massage in Sports City which a massage that uses smooth, flat, and heated rocks placed at key points on the body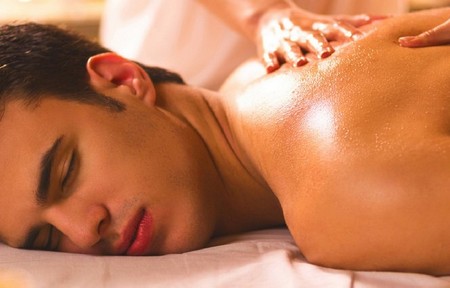 Dragon Spa in Sports City offer best Oil Massage Service in Dubai, near Stadium we have many different types of massage oils which give relaxation to the body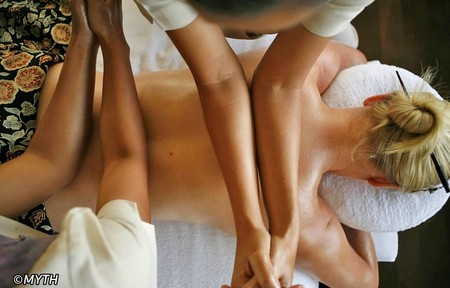 At Dragon Spa in Sports City we can double the effect of a usual treatment to ease your body by two professional therapists in Dubai near Stadium
Visit Dragon Spa near Stadium and enjoy a deep tissue massage Service in Dubai - Sports City Area and improve blood flow and flexibility in your body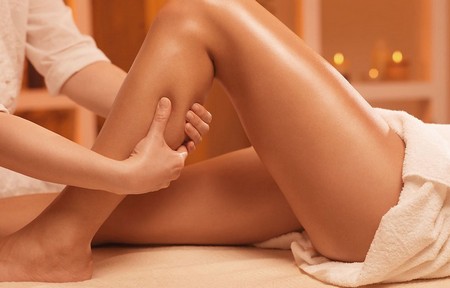 Dragon Spa in Sports City Offer a foot massage and reflexology service in Dubai that focuses on locating different reflex areas in the hands and feet
Dragon Spa in Dubai offer massage with essential oils which are usually inhaled or applied on the body near Stadium to increased healing power
Our Massage
Expert
Dragon Spa in Dubai Sports City have Thai– Vietnamese – Korean – Indian – Arabic - Chinese Professional female therapist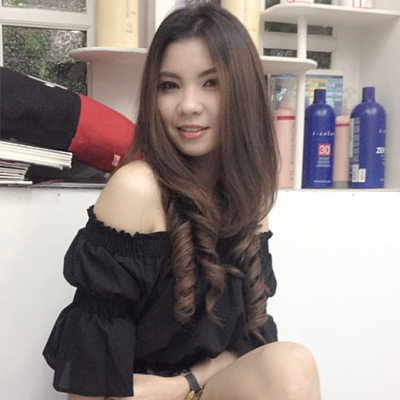 Monica
Thai Massage Therapist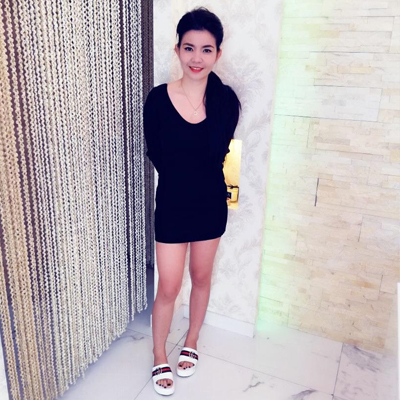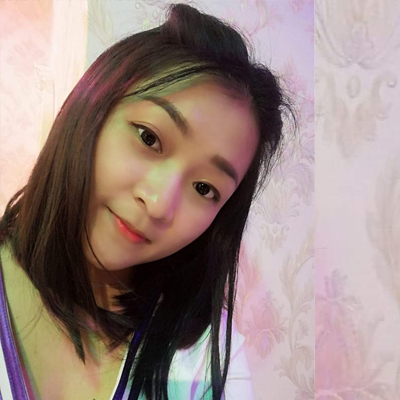 Sophie
Vietnamese Massage Therapist
Hana
Korean Massage Therapist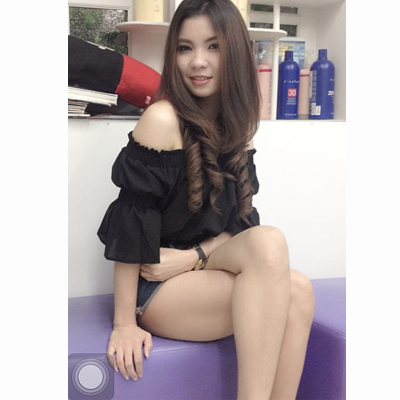 Jenifer
Chinese Massage Therapist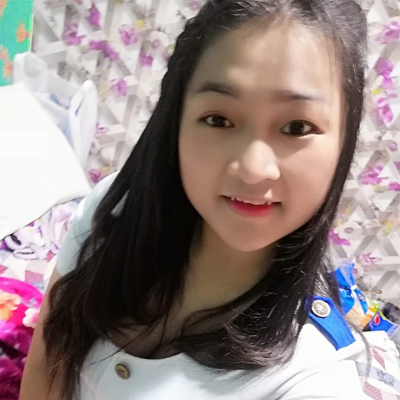 Stevania
Korean Massage Therapist
Find
Our Massage Center On Map
office No 210, At Stadium point building, behind Stadium, Dubai Sports City, Dubai
What People Say
About Our Massage Services

Dragon Spa is very relaxing with very nice staff that are professional in Massage Services. Me and my friend enjoyed a relaxing day at the spa. There's some facilities which was nice to spend an hour approx. after the massage using the jacuzzi, we can say

My husband and I bought a groupon voucher for a couples massage, I wasn't expecting much as it was a very good deal, but I must say it was the best I've ever had! Excellent massage service and well needed break. Thank you Dragon Spa team!

Overall everything was super good: atmosphere, facilities, treatment, staff ... everything makes you feel relaxed...loved it, one of the best Spa in Dubai

Best Massage I ever Had you will forget the pain and gain the ability To Continue My life